Broken Hill and other Australian localities mineral and rock collection of 45 individual specimens.
This Lot has over 45 individual specimen types and was compiled many years ago and all specimens have been tagged by the original owner. I can only assume that they are correct. I have taken clear photos of the specimens you would be buying. If you think that the labels are incorrect and you're not happy, don't contact me to buy them as I don't have any more information. I offer no refunds, everything is offered with the best of intentions and to the best of my knowledge.
Most of the specimens in this lot are from Broken Hill and the surrounding districts but some are not. It's a great starter collection or great gift idea or re-sale at markets etc.
The Box in the Photo is not included in the price but if you are prepared to pay the extra postage for it, you're welcome to have it at no extra cost. I can get a postage cost with or without the box included, you decide and let me know when you make contact with me.
There are more than one of these collections available with some variation. If you are looking for more, please let me know and we can try and assist you.
Bulk Buying opportunities are possible on many specimens. If you are looking for bulk purchases on same types or assorted minerals, please contact us because we may be able to assist. We have hundreds and hundreds of specimens in our stock range.
Price $135 plus postage.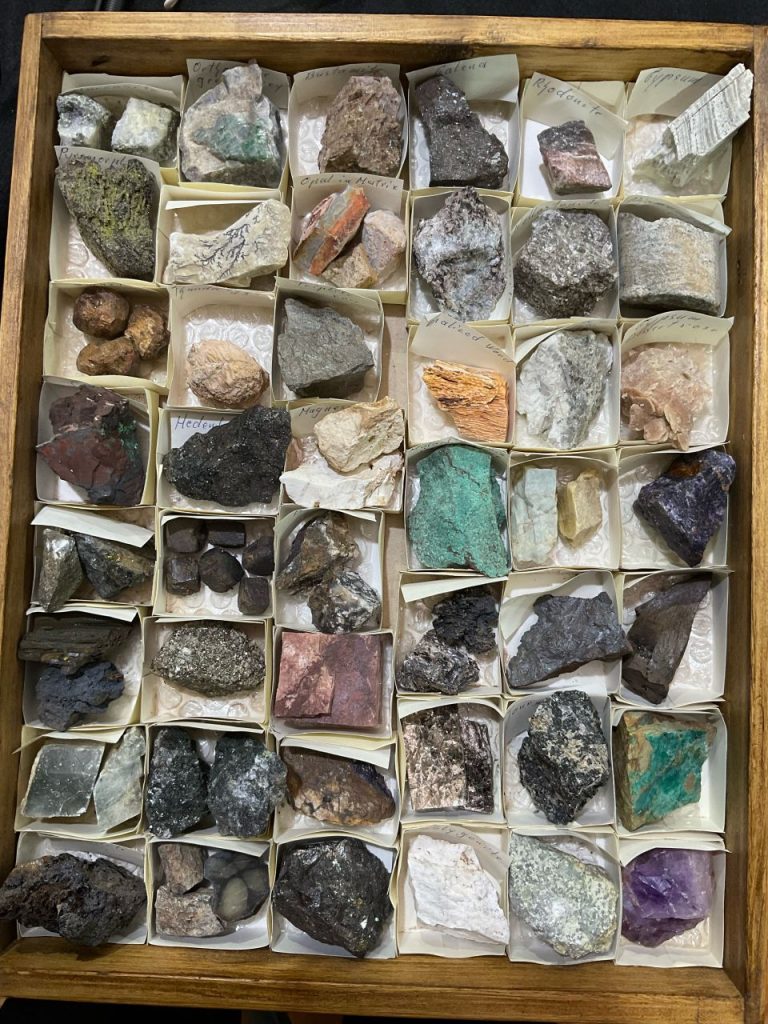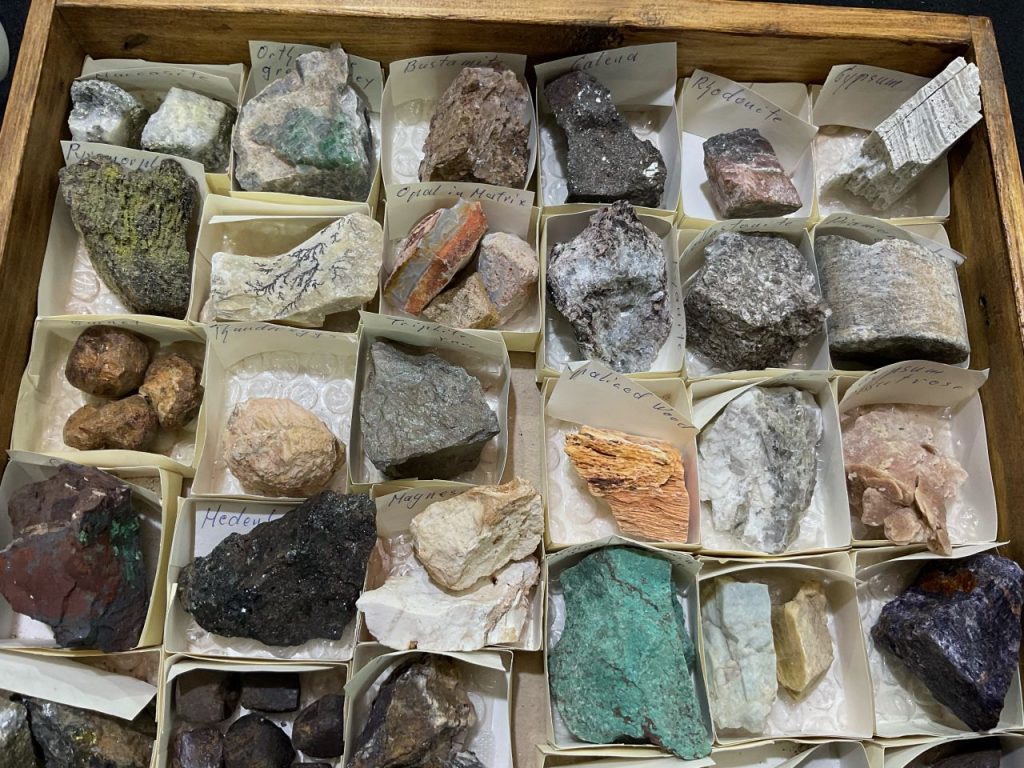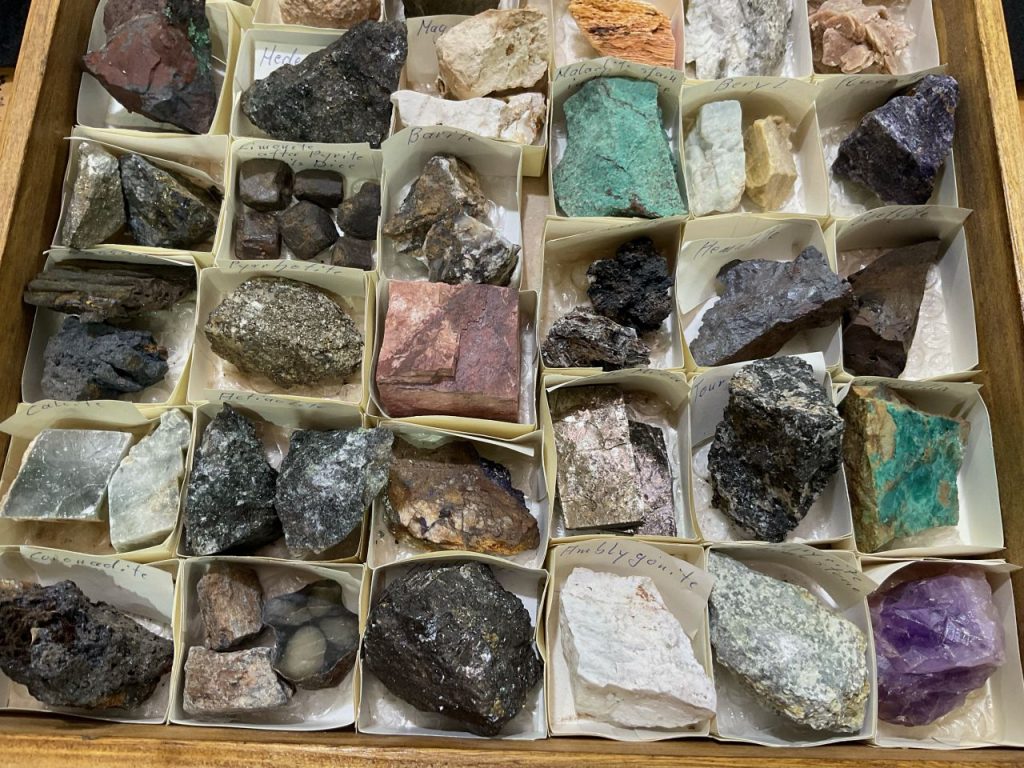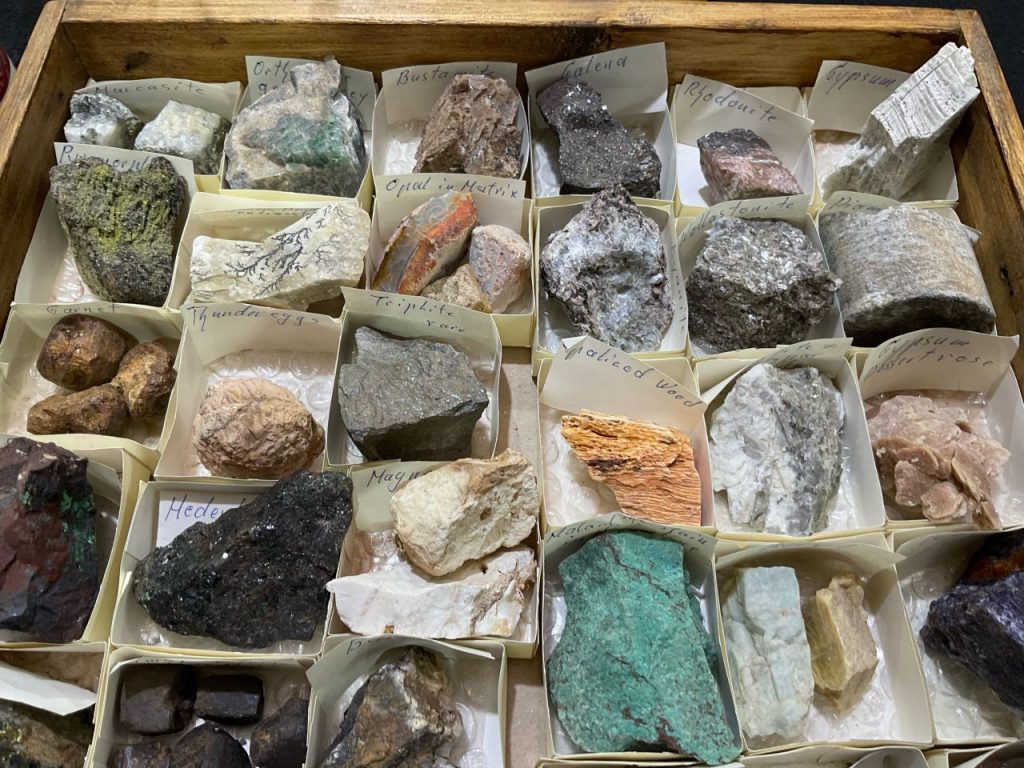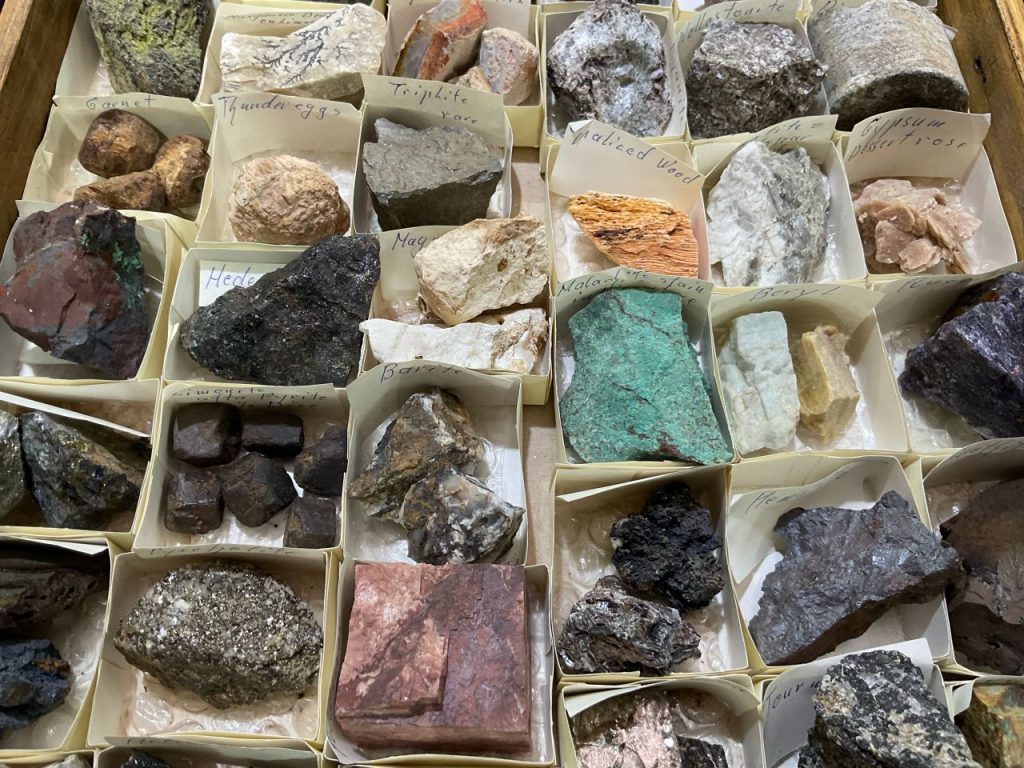 See Mindat for more on Broken Hill minerals.
Remember to check out our other items for sale.