Anglesite after cerussite pseudomorph with goethite coating purchased from the estate of Milton Lavers. From our personal collection. This is a classic anglesite-cerussite pseudomorph. Beautifully shaped crystals with a steady coating of goethite.
You can request new photos of this specimen if sincerely interested as the goethite coating is a lot blacker than the photos show.
Specimen measures approx 50x50mm.
Price $795.00.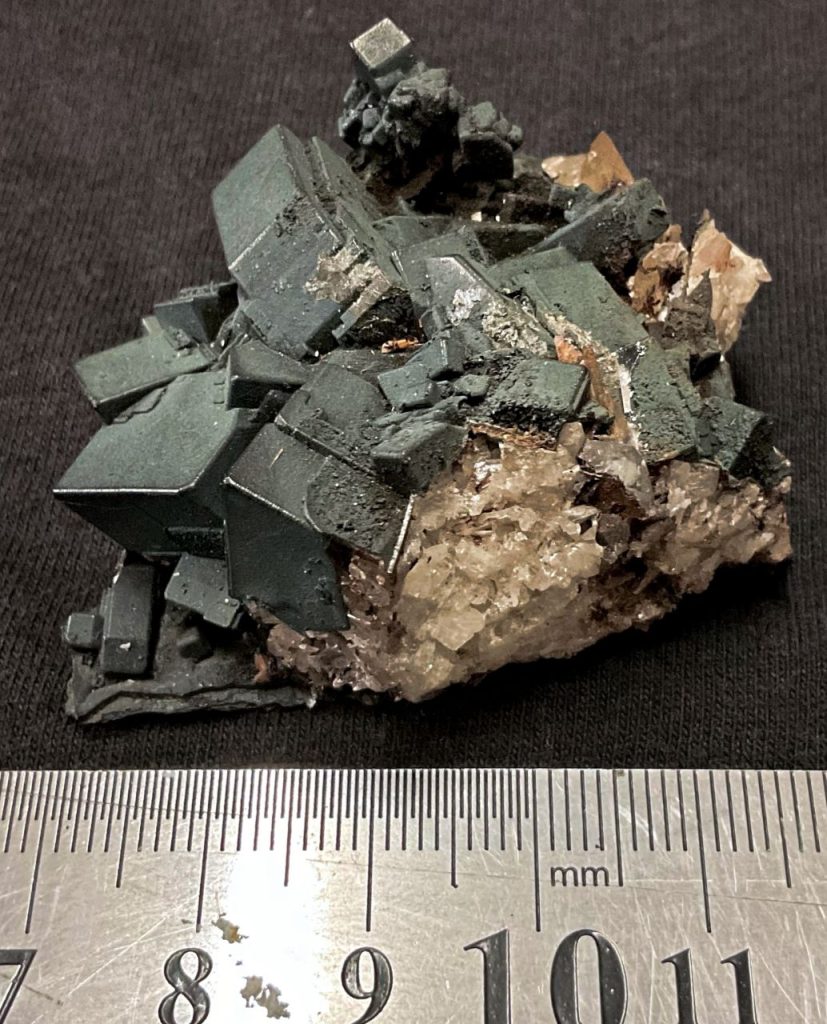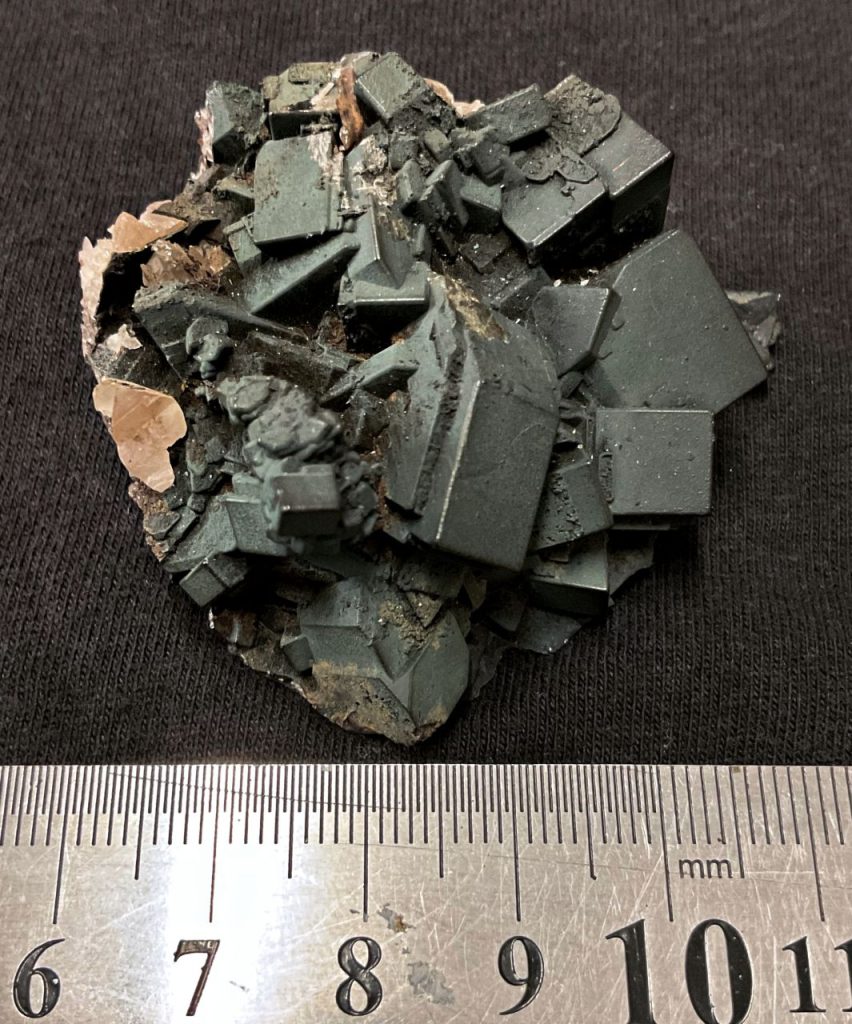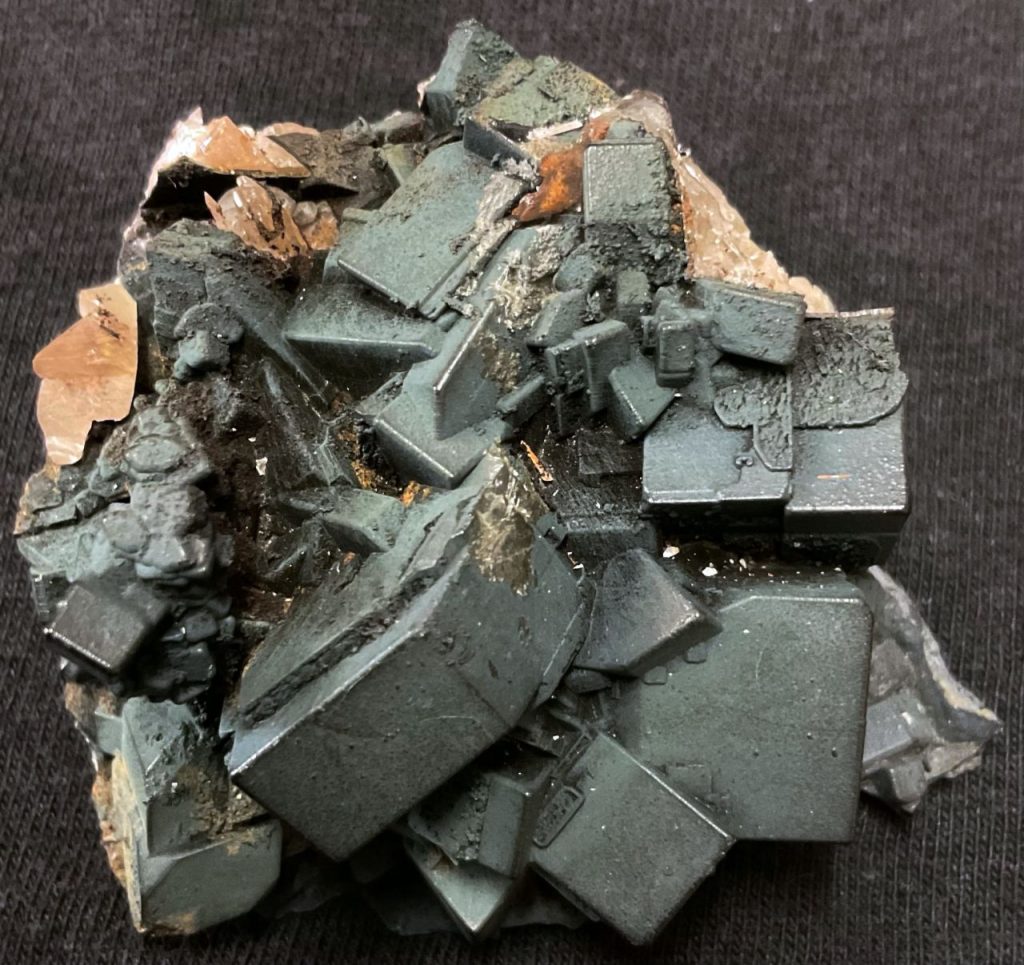 See Mindat for more on Broken Hill minerals.
Remember to check out our other items for sale.