Smithsonite crystals (micro size) on gossan. Very good coverage of smithsonite crystals on either side of the specimen which under a microscope opens up a whole new world!
Specimen measures approximately 55x30mm.
Price $40.00.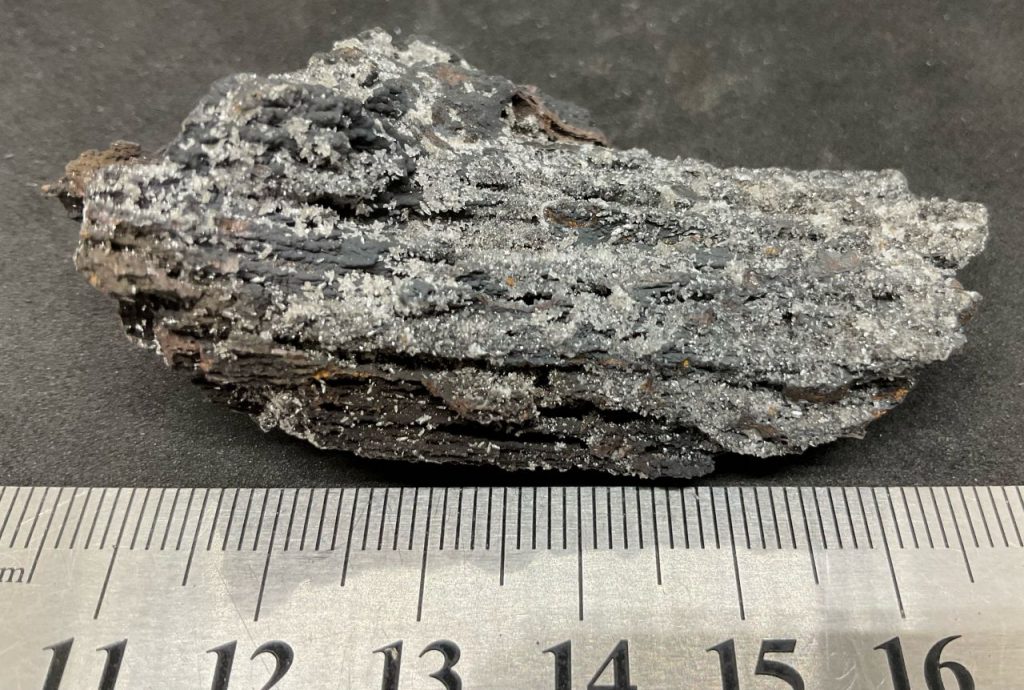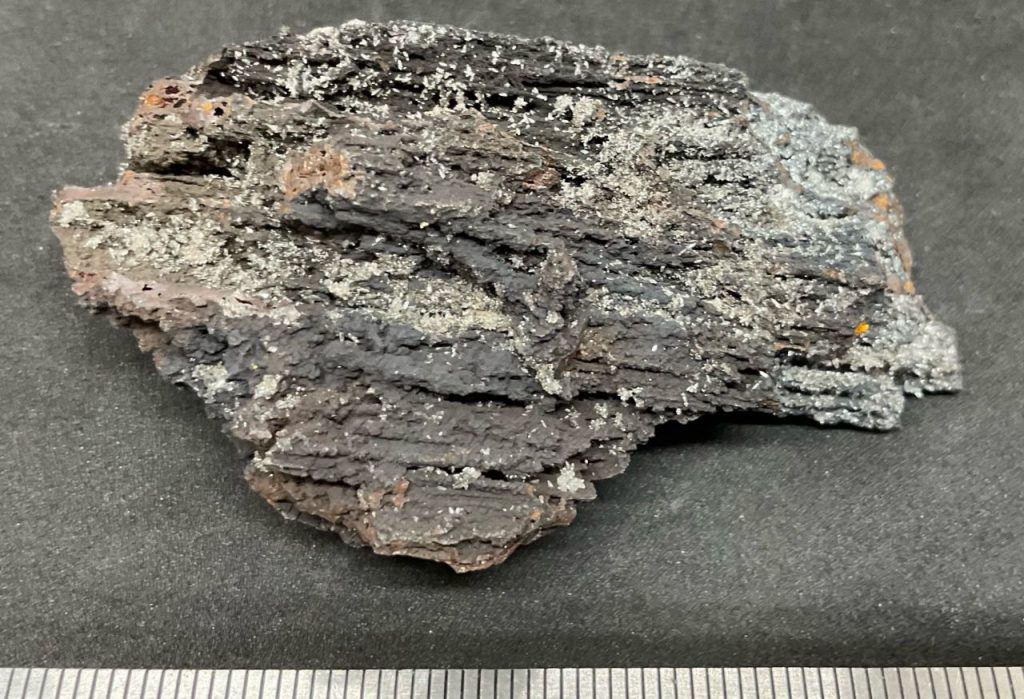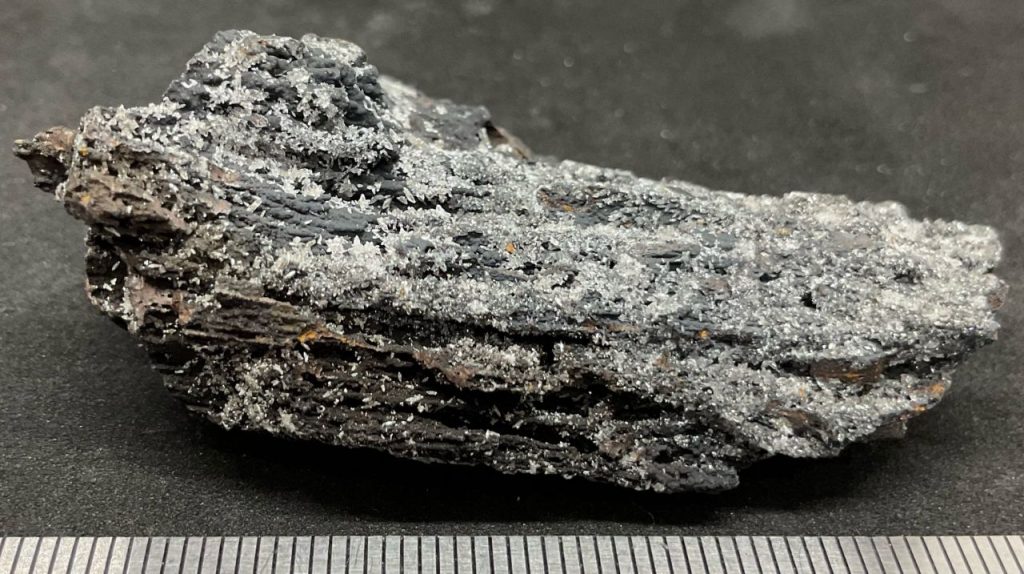 See Mindat for more on Broken Hill minerals.
Remember to check out our other items for sale.